Whether you are wandering the forest alone or making a feast for your friends, you will always find a suitable UFO size in our supplies.
UFO cooking and baking discs are available in several sizes in our webshop and at our trading partners. We offer UFO cooking discs in TOURIST, FAMILY and big PARTY sizes.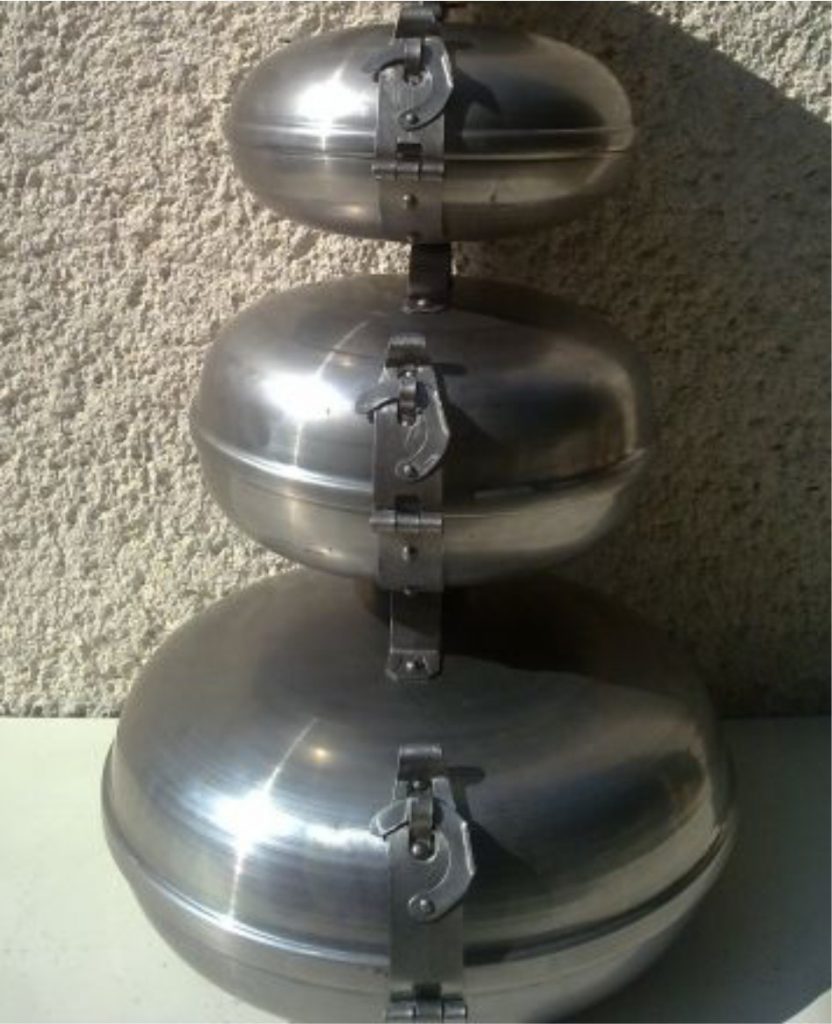 UFO TOURIST:
2-3 persons – diameter 18 cm, weight 500 g (ideal for 0.8 kg of meat, 0.4 kg of vegetables)
UFO FAMILY:
5-8 persons – diameter 27 cm, weight 975 g (ideal for 1,5 kg of meat, 1 kg of vegetables)

UFO PARTY:
10-12 persons – diameter 33 cm, weight 1375 g (ideal for 2,5 kg of meat, 2 kg of vegetables)

In addition to UFO – cooking and baking discs, we also offer accessions, disc bags, HAPPY FLAME BULLDOG hobo stoves, cast iron grill plates, grids and spice mixtures not only for UFO recipes, but also for grilling and barbecue.

If you are a trader and would like to become our partner, please contact us at the e-mail address: info@happyflame.eu
HAPPY FLAME Ltd. PRODUCTS
Equipment for barbecue, hiking or bushcraft can be found in the unique offer of our e-shop::
HAPPYFLAME.ONLINE